With our 5-axis processing centres as well as our portal and universal milling machines, we are able to process the most diverse parts in Seebach and Lannach. We use this equipment to mill, drill and grind both large and small workpieces with a length of up to 10,000 mm and a weight of up to 60,000 kg.
Seebach
CNC milling up to 10,000 mm length and 60.000 kg
Using our drilling and milling machines located in Seebach, we are able to process even very long parts of up to 10,000 mm length. The special equipment of our universal milling machines includes simultaneous and orthogonal heads.
We also offer 5-axis processing with our processing centres at our Upper Styrian location. Tailored to the demands of our customers, we process forged, cast and welded parts from various industries.
Our most important clients are renowned companies from regular mechanical engineering, the aerospace industry, the field of rail vehicles and energy as well as many other technically demanding sectors.
Lannach
Workpieces up to 2,200 mm in length and 2,000 kg
Our universal milling machine fleet is complemented by a CMX 70U and a DMH 220. They allow us to offer 5-axis processing. Thus equipped, we process housings for special mechanical engineering applications, turbine parts, rail vehicle components and much more.
In the process, we execute commissions including drilling, key way slotting and angular head processing as well as complex milling jobs. Apart from regular construction and machining steels, we are also able to process high-alloy steels (Super Duplex and Inconel) as well as light metals.
We process milling parts for various applications:
Applications
Rail technology, ship building, steel industry, hydro power, drum construction, aircraft technology, rail systems, construction vehicles and equipment and much more
Materials
Stainless steel, construction steel, machining steel, tooling steel, Duplex steel, rustproof steels, aluminium and much more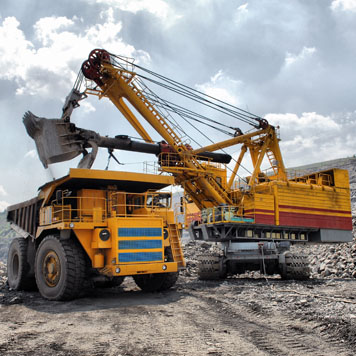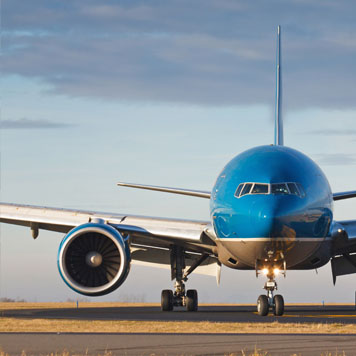 Browse our processing and reference gallery: