To create particularly smooth surface finish, we offer cylindrical and surface grinding. Sealing and glide surfaces often require very high concentricity and low peak-to-valley height. Our CNC grinding machines meet these requirements.
Seebach
Grinding range of up to 1,000 x 400 x 400 mm
In Seebach, we offer cylindrical grinding up to a diameter of 500 mm and a length of 1,500 mm as well as surface grinding with a grinding range of 1,000 x 400 x 400 mm.
Lannach
up to Ø 880 mm and 2,000 kg

Originally, our high-quality grinding services were mostly commissioned by clients from the field of coating technology. Today, many other customers also draw on our experience with the final finishing ("Subfinieren") grinding technologies. We are equipped to complete interior cylindrical, exterior cylindrical and flat grinding jobs, using highly efficient and precise grinding technologies with white corundum or diamond grinding discs.
CNC grinding with three different grinding disc qualities, in particular, allows us to complete these jobs without changing the setup. Technically, we can achieve concentricities of less than 3 µm.
We grind workpieces with the following max. dimensions:
CNC exterior cylindrical grinding: up to 3,000 mm length, Ø 510 mm and 600 kg
Conventional grinding: up to 4,800 mm length, Ø 880 mm and 2,000 kg
CNC interior cylindrical grinding: Ø 30 up to Ø 600 mm and depth of 1,100 mm
Surface grinding: 800 x 400 x 400 mm
Final finishing ("Subfinieren"): We achieve a surface quality of less than 0.05 mm.
Our grinding services:
Applications
Rail vehicles, special mechanical engineering, textile industry, tooling, pulp industry, heavy industry, construction machinery, rolling mill components and much more
Materials
Duplex steel, copper, bronze, brass, plastic, special materials, chrome nickel steels and much more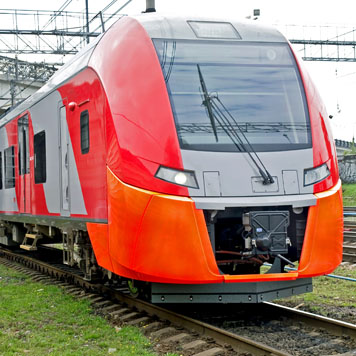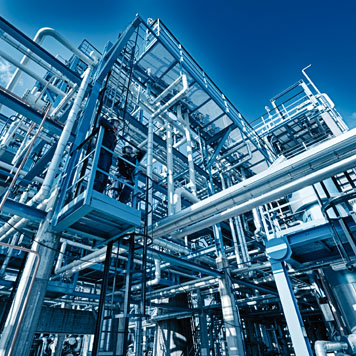 Browse our processing and reference gallery: