As an additional service in the field of metal processing, we offer cutting of metal parts with a max. diameter of 860 mm using our vertical saw in Seebach. Our customers use this service for parts that require a precise cut (set up with laser), sometimes due to complex metal construction.
Seebach
Cutting length of up to 4,000 mm
At a max. cutting width of 860 mm, we can cut workpieces up to 4,000 mm in length. Our saws allow us to even cut workpieces made of titanium or Cr-Ni steels.
For our customers, we also perform cutting jobs for the destructive testing of welded parts intended for the aerospace industry.
Application areas:
Applications
Rail vehicles, ship building, aircraft technology, power plants, motorsports, industrial plants and more
Materials
Duplex steel, copper, bronze, brass, plastic, special materials, chrome nickel steels and much more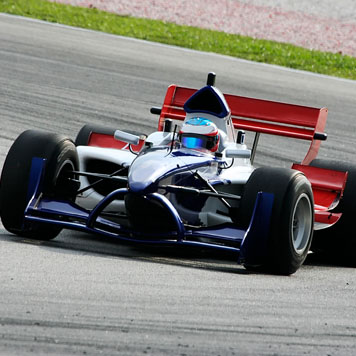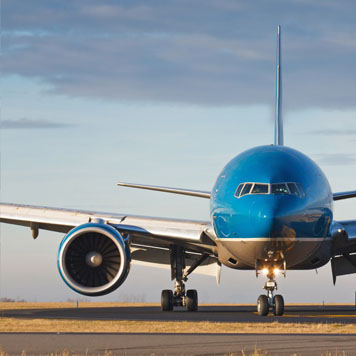 Browse our processing and reference gallery: